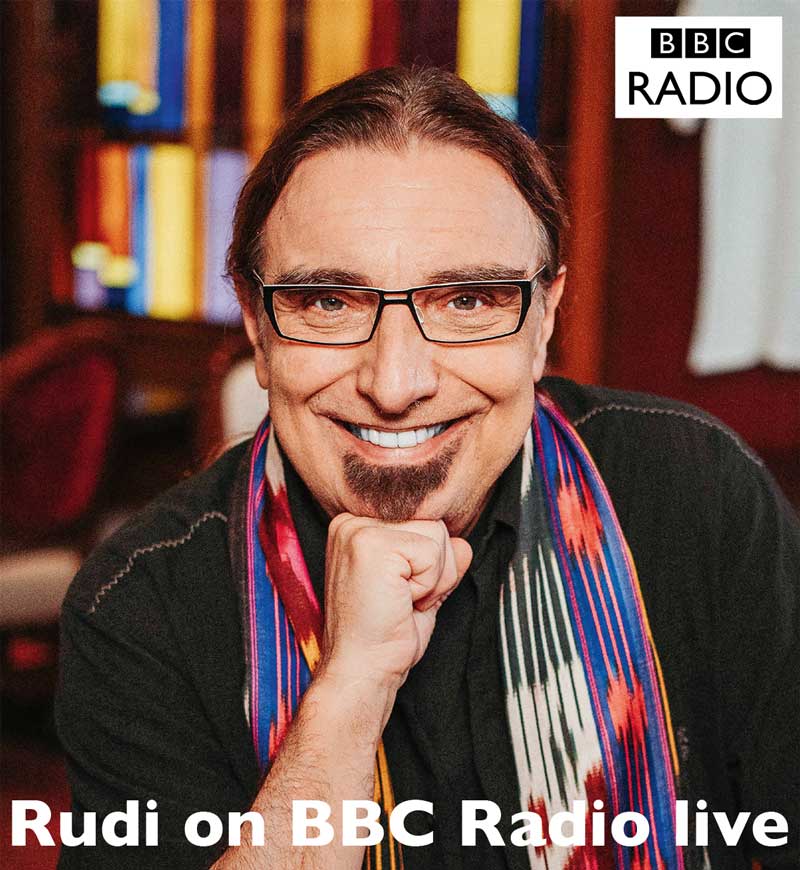 "RUDI BACKSTAGE SALAD"
Please use the following ingredients 
–  dried Cranberries and / or Raisins (if possible: "California Sun-Maid Golden Raisins")
– 1/2 of an Apple  (Granny Smith if possible)  
– 4 small potatoes (cooked)
– Olive Oil (good quality if possible)
"My Friend Freddie" - The Book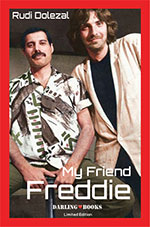 Do you want the book of the year (so critics) signed by the author Rudi Dolezal with special dedication and bonuses like friendship certificate (limited edition), personal letter by Rudi and autograph cards and flyer (limited edition)? – Please follow the instructions on the following form.
This offer is limited in numbers and only valid until nov1 2023.
Order the book directly at the publisher: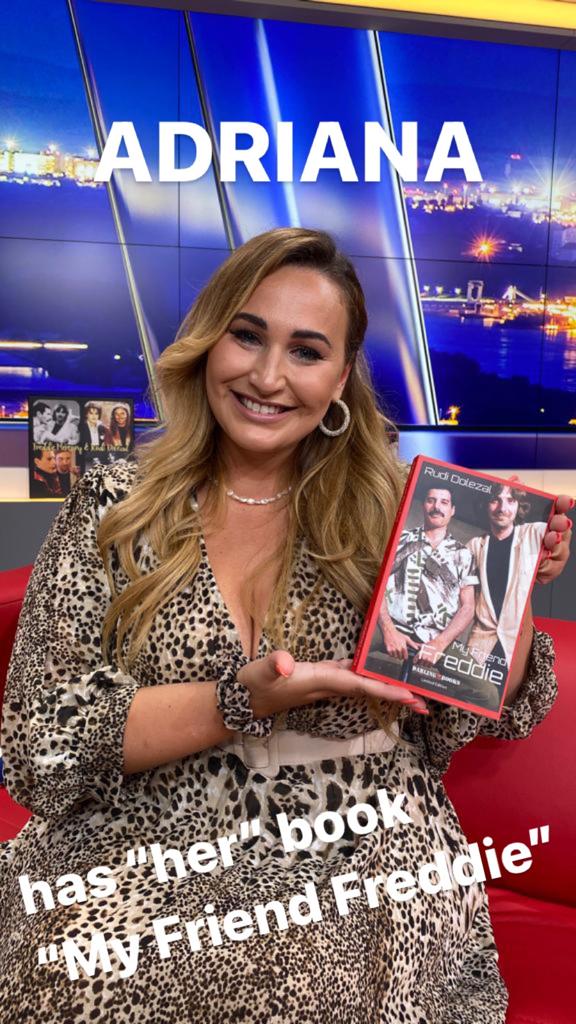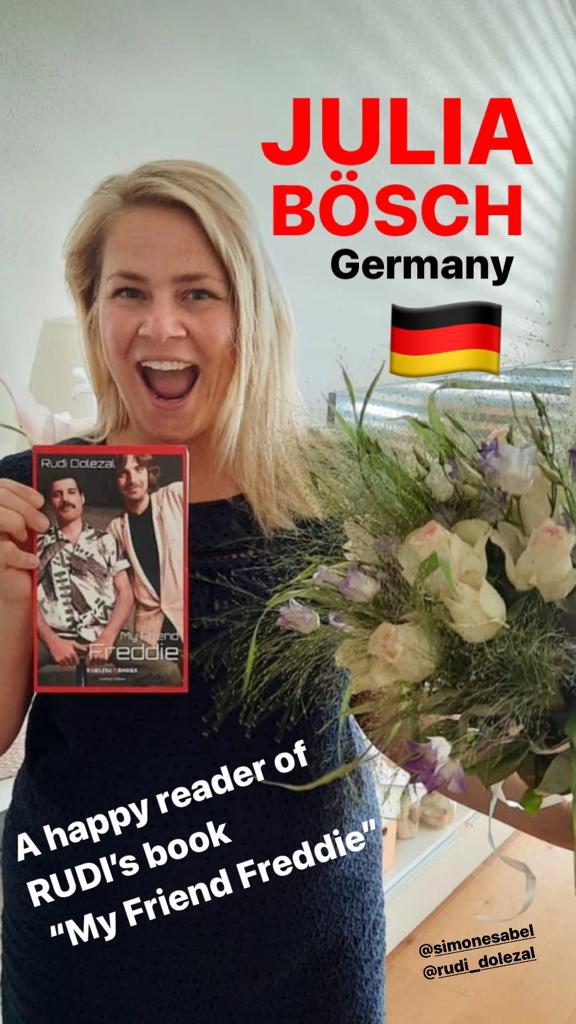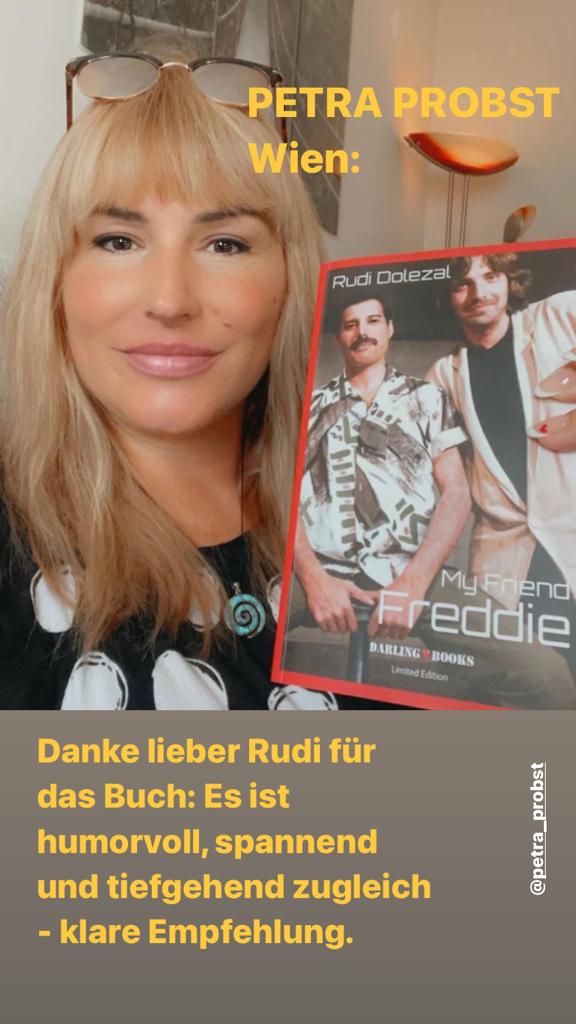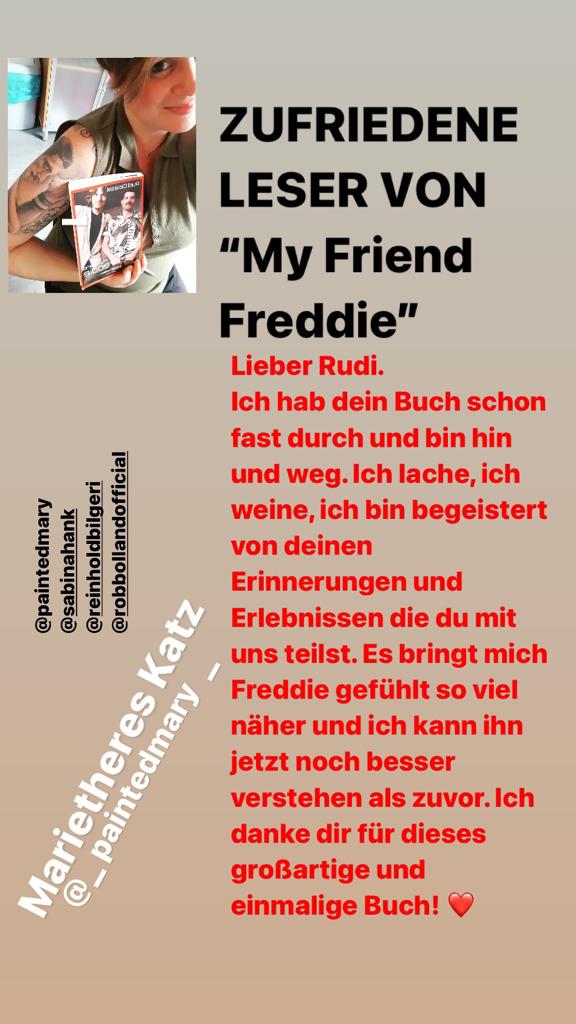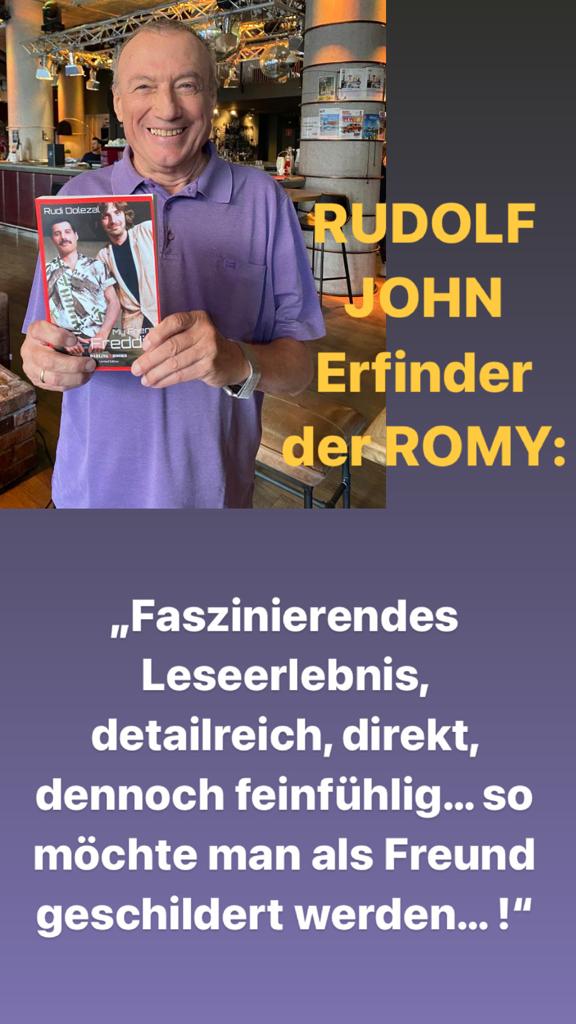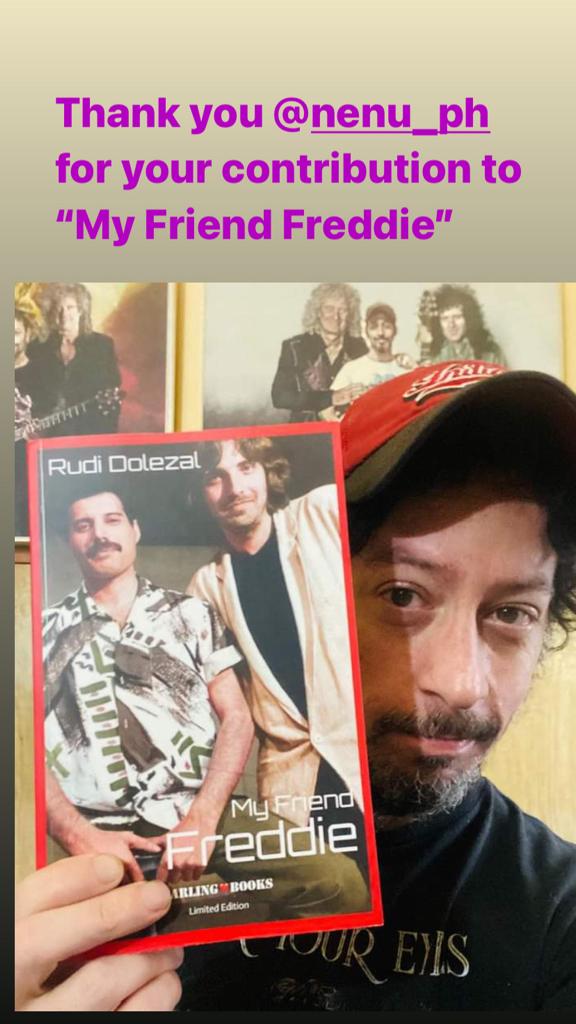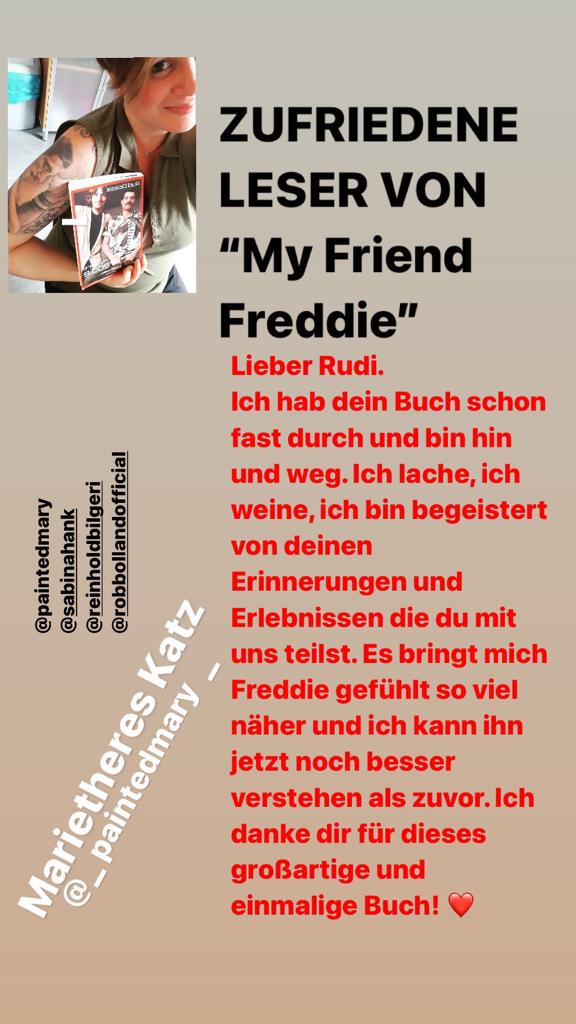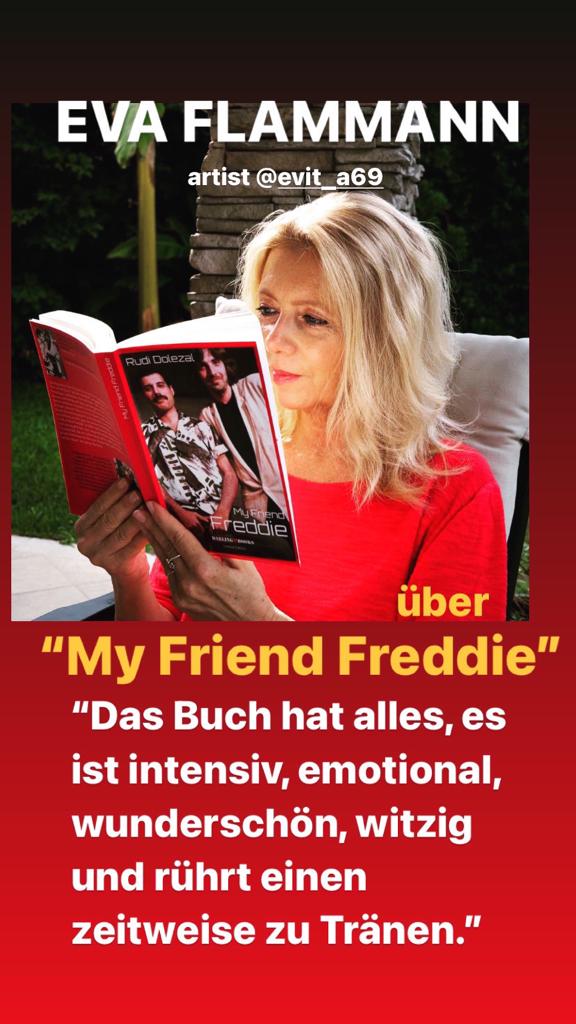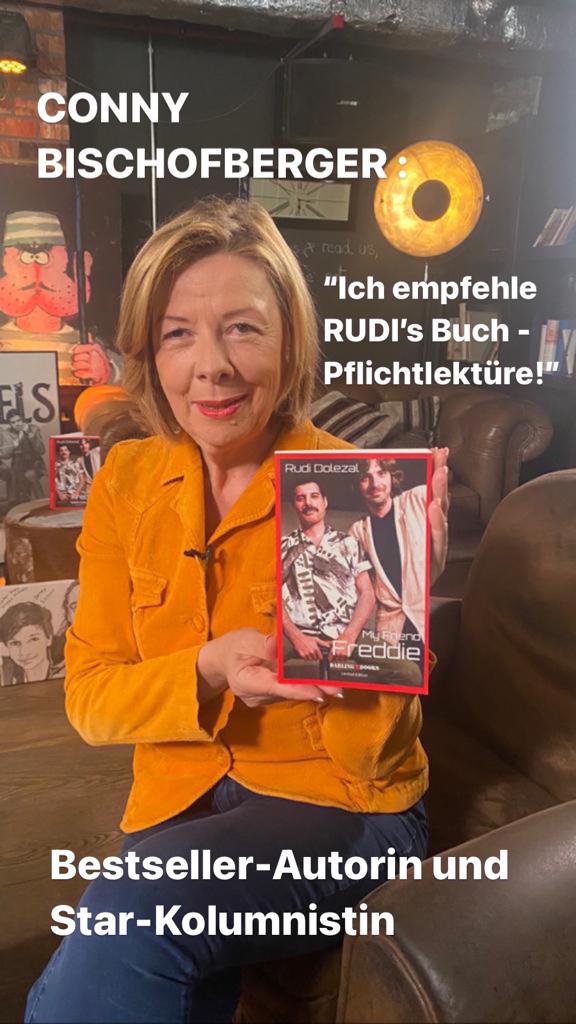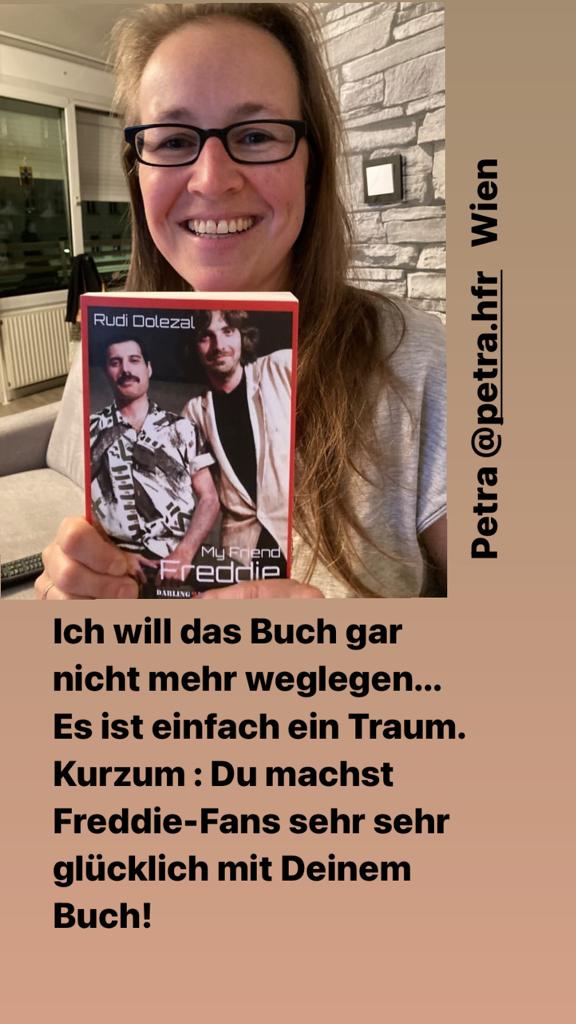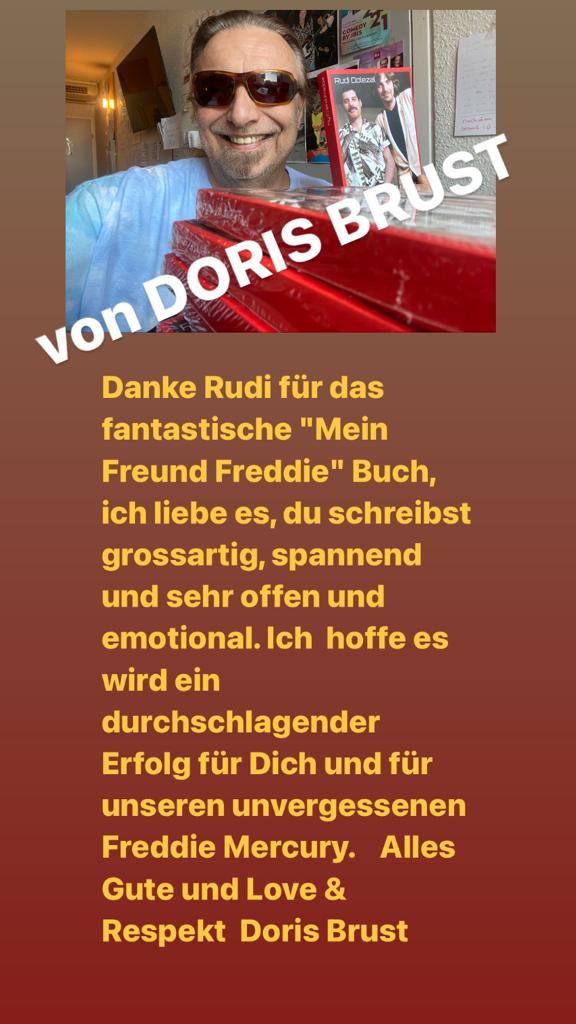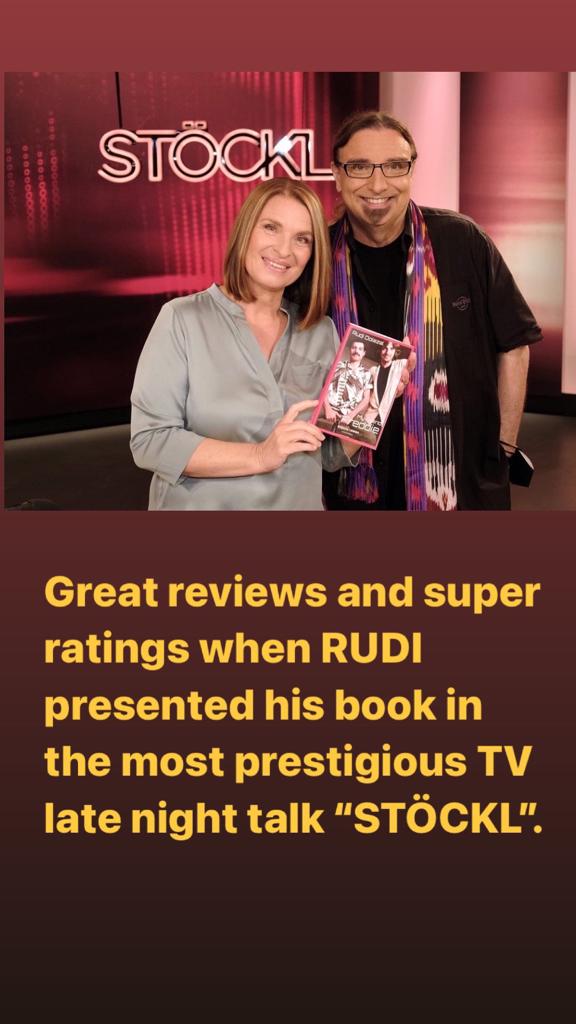 Due to great success - new tourdates
Bitte einfach auf den Event klicken – sollte der Vorverkauf verfügbar sein, kann man hier schon Tickets für die Veranstaltung erwerben.
Bei jeder Veranstaltung werden nach der Lesung mitgebrachte Bücher oder am Veranstaltungsort erworbene von Rudi persönlich gewidmet und signiert.
My Friend Freddie Erlebnis - Tourdates 2023
Rudi in TV / Media / Press